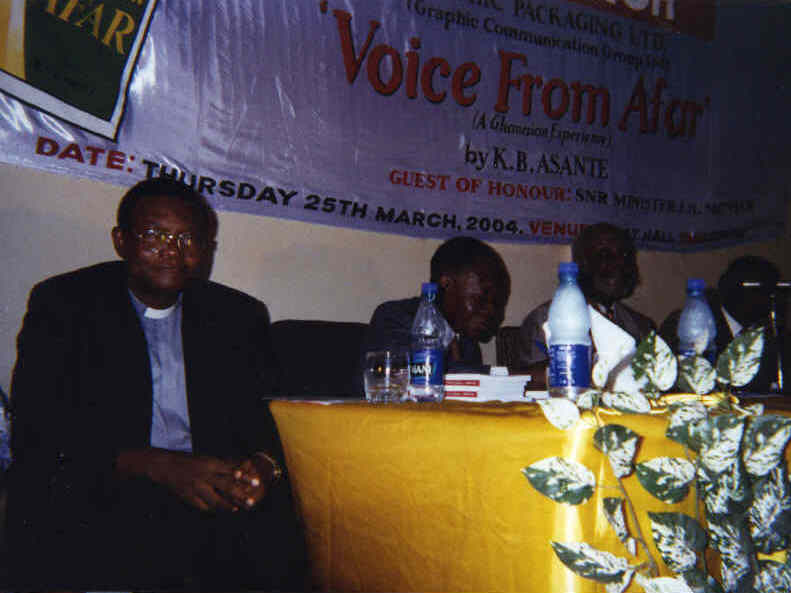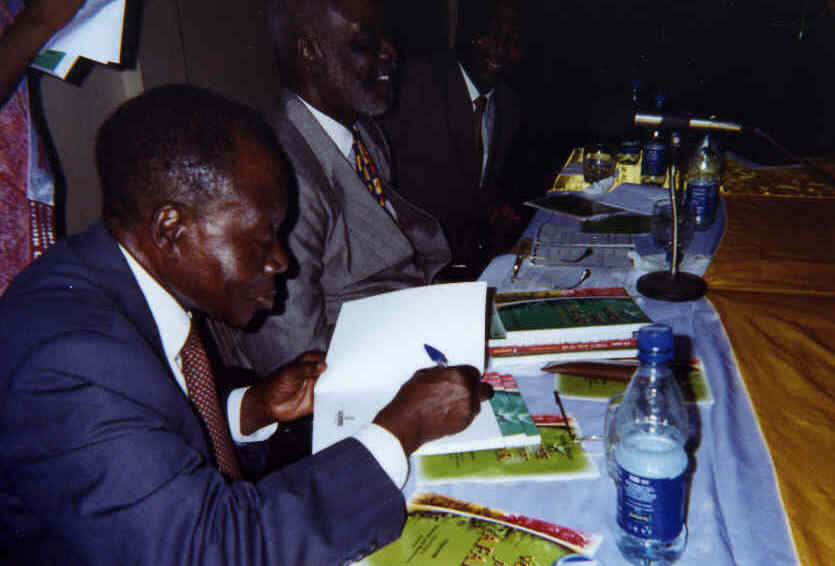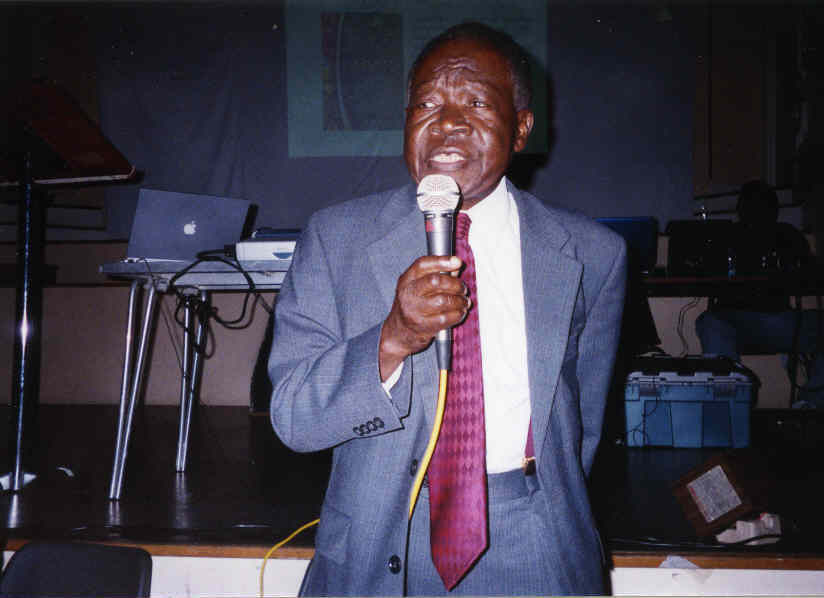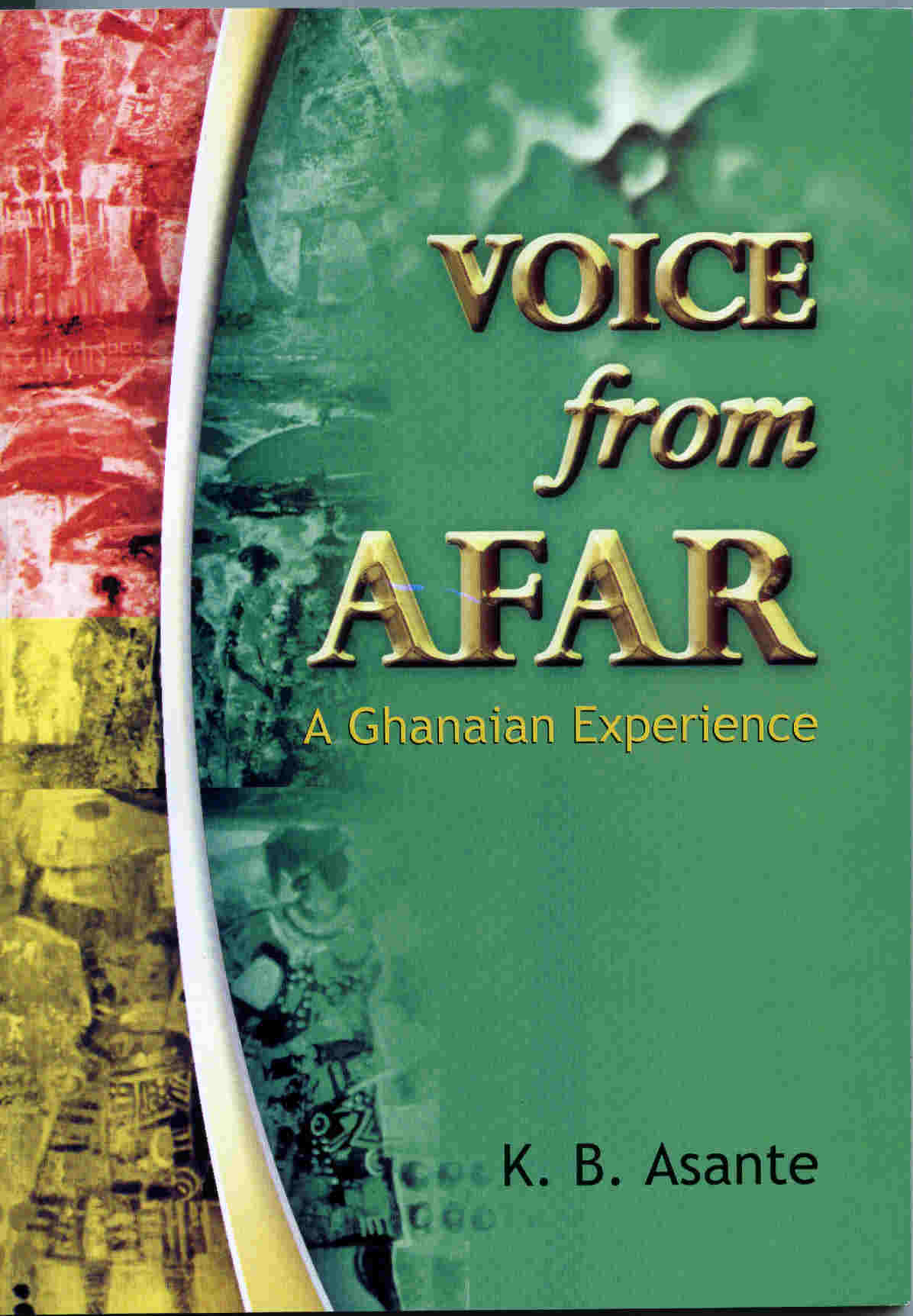 Culled from ten years of the influential, eponymous column in Ghana's 'Daily Graphic' newspaper. The articles, now with annotations, cover a wide range of subjects. From politics, culture, local and international history, personal reminiscences, advice on land issues and

proper use of English, plus references to Dr Kwame Nkrumah, whom Mr Asante had a close working relationship for many years.
The book was launched in Accra in March and in London in September 2004.
'Voice From Afar'
K B Asante
ISBN 088-8097-3-5

UK £10.00 plus £2 p&p for UK/Europe/£3 for USA and the rest of the world
International sales & promotion: BTWSC
Make postal orders, IRCs, and cheques payable to BTWSC, P O Box 14092, London NW10 1WL, England.
Early orders get signed copy (while stocks last)